A stunning building in a vibrant neighbourhood, Brixton Flats embodies an immersive urban lifestyle rooted in minimizing environmental impact. Designed to Passive House standards, this residential building is poised to become an iconic landmark in the ever-evolving urban fabric of downtown Vancouver.
Where East Pender meets Gore.
Where beauty meets brains.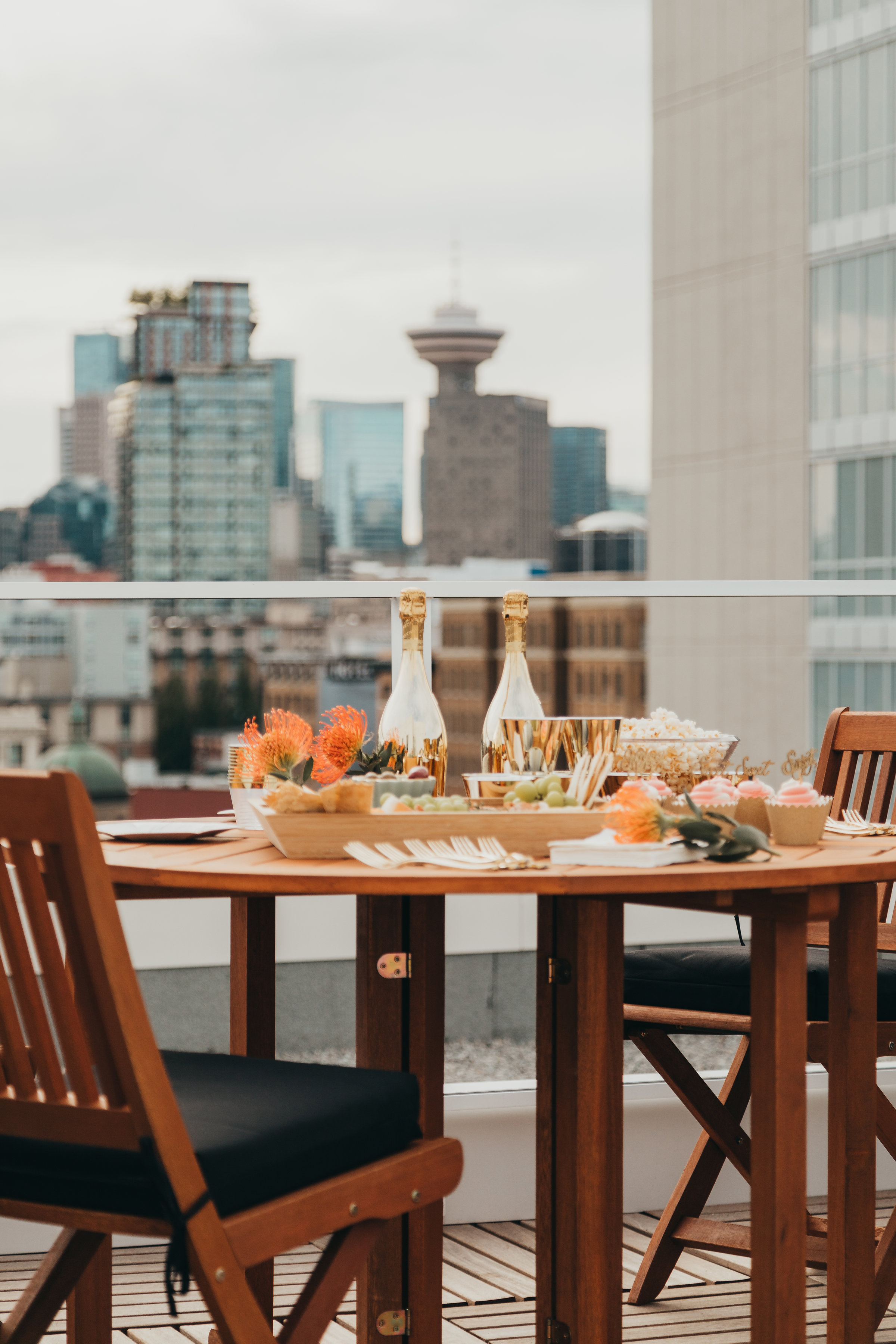 Plans
• STUDIO WEST A
* STUDIO WEST B
• STUDIO NORTH
• 1 BDRM NORTH
• 1 BDRM EAST
• 2 BDRM/2 BATH
• 2 BDRM/2 BATH + DEN
• 2 BDRM/2 BATH + FLEX
• 3 BDRM/2 BATH
 
*units are unfurnished
Pet Friendly!
Are you look for a pet-friendly place to call home? We know how challenging it can be to find a new place that will accept four-legged companions. Brixton Flats is not only pet-friendly rental accommodation, but also offers a rootop pet washing station for those extra-messy walks through the park.
*50 lb weight limit
The Neighbourhood
Located in Vancouver's historic Chinatown neighbourhood, Brixton Flats is close to some of the city's finest restaurants, shopping and green spaces.